Our team consists of a range of expertise, drawing on over 15 years of successful provisioning of green technology and over 100 years of knowledge base within our field of expertise. Feel free to connect with our team on Linked In. Click on each photo to view Linked In profiles. 
Jon Cullum
Commercial Sales Director
Sebastian Jacob
Operations & Business Development Manager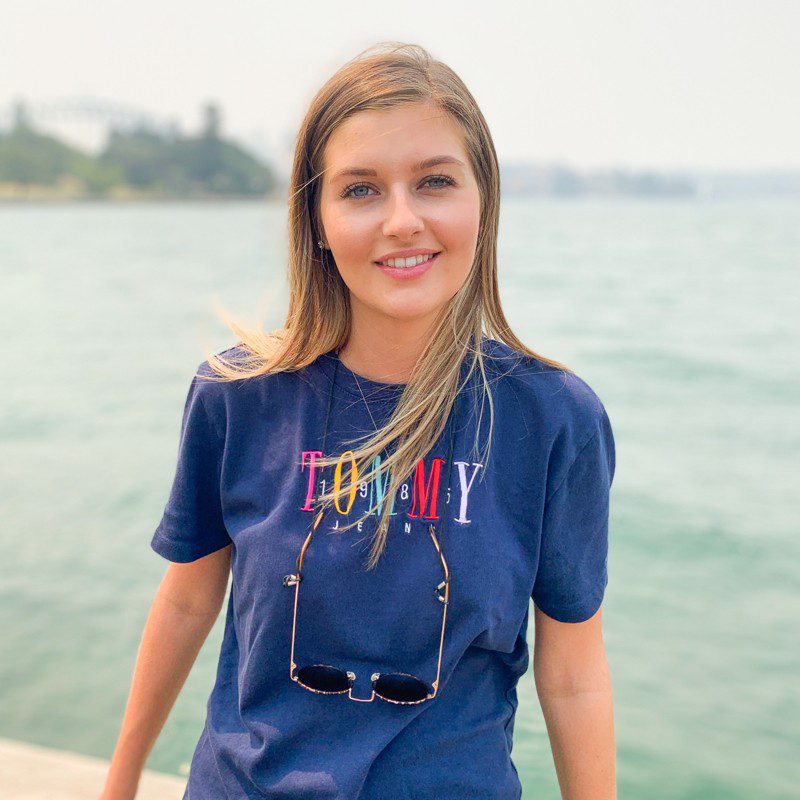 Our team are all based locally in Dorset and offer support to clients from the centre from 8.30AM – 5.30PM Monday – Friday.